Indigenous Services Canada
Indigenous Services Canada (ISC) works collaboratively with partners to improve access to high quality services for First Nations, Inuit and Métis. Our vision is to support and empower Indigenous peoples to independently deliver services and address the socio-economic conditions in their communities.
Features
Reconciliation
Learn how the Government of Canada is working to advance reconciliation and renew the relationship with Indigenous peoples, based on recognition of rights, respect, cooperation and partnership.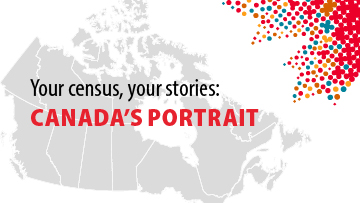 New findings from the 2021 Census are here!
Discover data on age, sex at birth and gender, and types of dwellings.
Report a problem or mistake on this page
Date modified: