Tin House
The Tin House can be found in Ottawa's ByWard Market. This popular attraction was installed in 1973, and hangs on a building wall in a courtyard that is now named after the work.
The Tin House is a reconstruction of the facade from a house that was owned by Honoré Foisy, which was located a few blocks from the ByWard Market. Foisy was a tinsmith who used sheet metal to create a facade that was made to look like other building materials, such as wood and brick.
When the house was demolished in 1961, the facade was saved, and later reconstructed by artist Art Price, using the original work, along with other re-created pieces.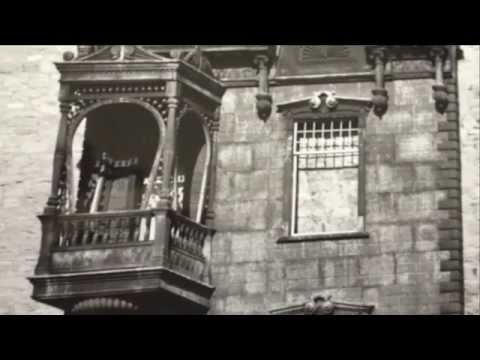 Tin House
Discover the story behind Tin House in this Decoding ART video.
Report a problem or mistake on this page
Date modified: